THE GYM FOR


FRIENDSHIP

NUTRITION

FITNESS

YOU


IN Cypress
Working out is always more fun when you're in the company of others. Our workouts are designed with this IDEA IN mind so we can help empower people and pass on knowledge about living a healthy lifestyle!
Tired of putting in all your effort and not getting the results you want? Our coaches create optimized programs to help you get as much as possible out of each and every workout!
Our main focus is to provide guidance and structure. Our certified coaches will create an individualized game plan to help you reach results you have not reached before!
Cypress'S BEST FITNESS PROGRAMS
TAILORED TO MEET YOU WHERE YOU ARE!
CROSSFIT
60-minute group BASED strength and conditioning workout that is made up of functional movement performed at a high intensity level.
STRENGTH PROGRAMS
Gain confidence, power and technique in the classic lifts in our strength training classes where you are guided by one of our expert lifting coaches.
OPEN GYM
Unlock complete access to the
gym
and equipment and never be blocked off by hours that don't work for you!
INDIVIDUAL NUTRITION
Never feel confused about nutrition again! Our nutrition team will work with you to create the perfect nutrition regimen your body needs!
DON'T JUST TAKE OUR WORD FOR IT
WHAT Cypress LOCALS ARE SAYING...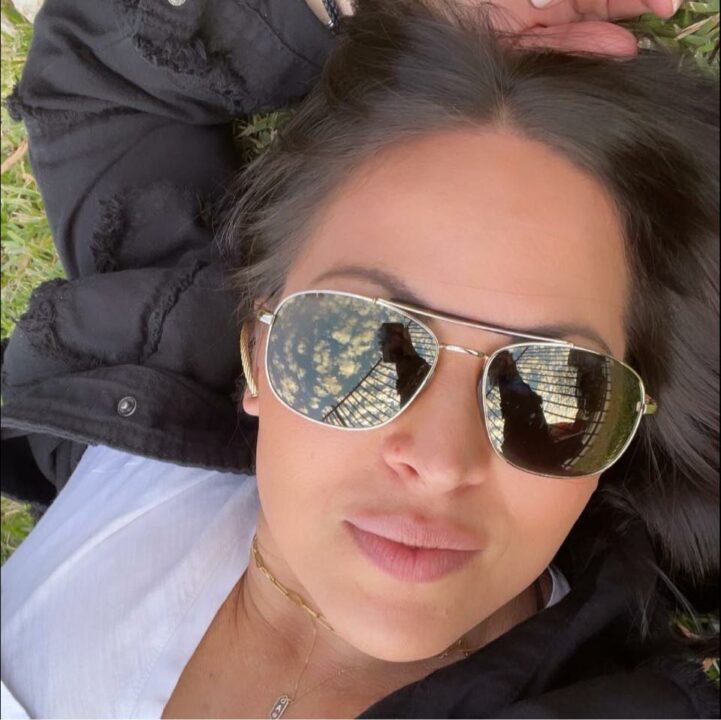 Amy Thiessen Jeffryes
CrossFit GBAR3 MEMBER​
"Great community with knowledgeable and patient coaches for all experience levels. As a beginner they spend a lot of time on form & safety while still helping you reach strength & endurance goals. My entire family loves this gym!"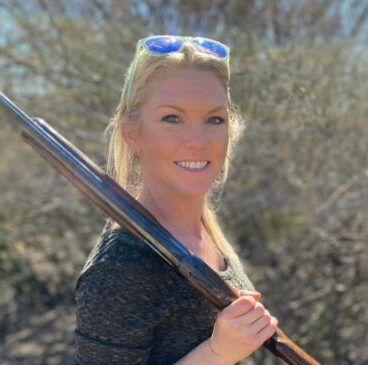 Rachel Billings
CrossFit GBAR3 MEMBER​
"Loving the people and the workout experience! Every workout has been exciting and makes you to want to come back for more. If you're having trouble getting motivated or you want to push yourself to the next level, this is the place to be! "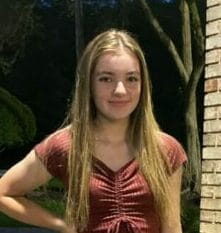 Scott Farwell
CrossFit GBAR3 MEMBER​
"Was in Texas for relief missions and found this quaint, veryclean facility with a friendly, capable and helpful coaching staff. Coaches were on the ball for what ever an athlete needed....Did I mention clean??!! This will be my go-to place whenever I am in Cypress!!! "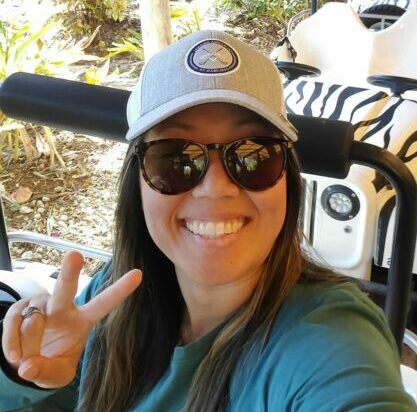 Susan Bond
CrossFit GBAR3 MEMBER​
"Sweet box, especially since in a new buildout. Very nice equipment, great people and Mike is an excellent coach. Look forward to getting in as much time there as possible, and being able to do one pull up by the end of the year! "
ARE YOU READY TO LEVEL UP?
13615 Kluge Rd, Ste 400, Cypress, TX 77429
follow us on social media!