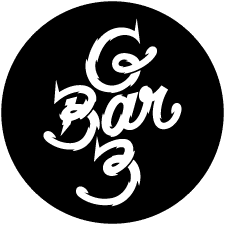 ---
HEY Y'ALL CHECK THIS OUT!
Thursday night during our Ascend Nutrition Zoom Call we discussed taking extra measures to stay hydrated during extreme heat and humidity. GBAR3 athlete Kevin I. shared a product he's found effective for this purpose: Driven Nutrition FLOW™.
We want to share because in addition to hydration it brings big time exercise benefits!
LET'S DIVE IN TO THIS PRODUCT
⬇️ ⬇️ ⬇️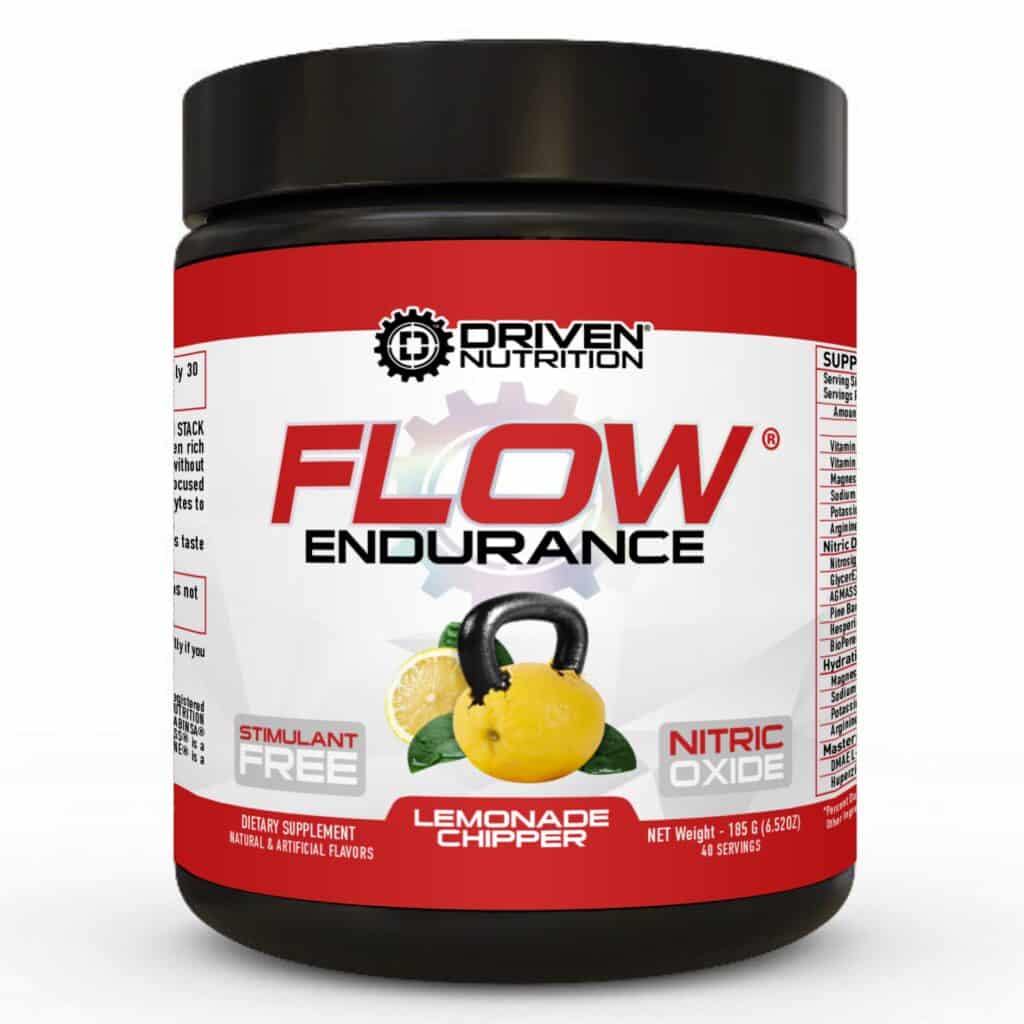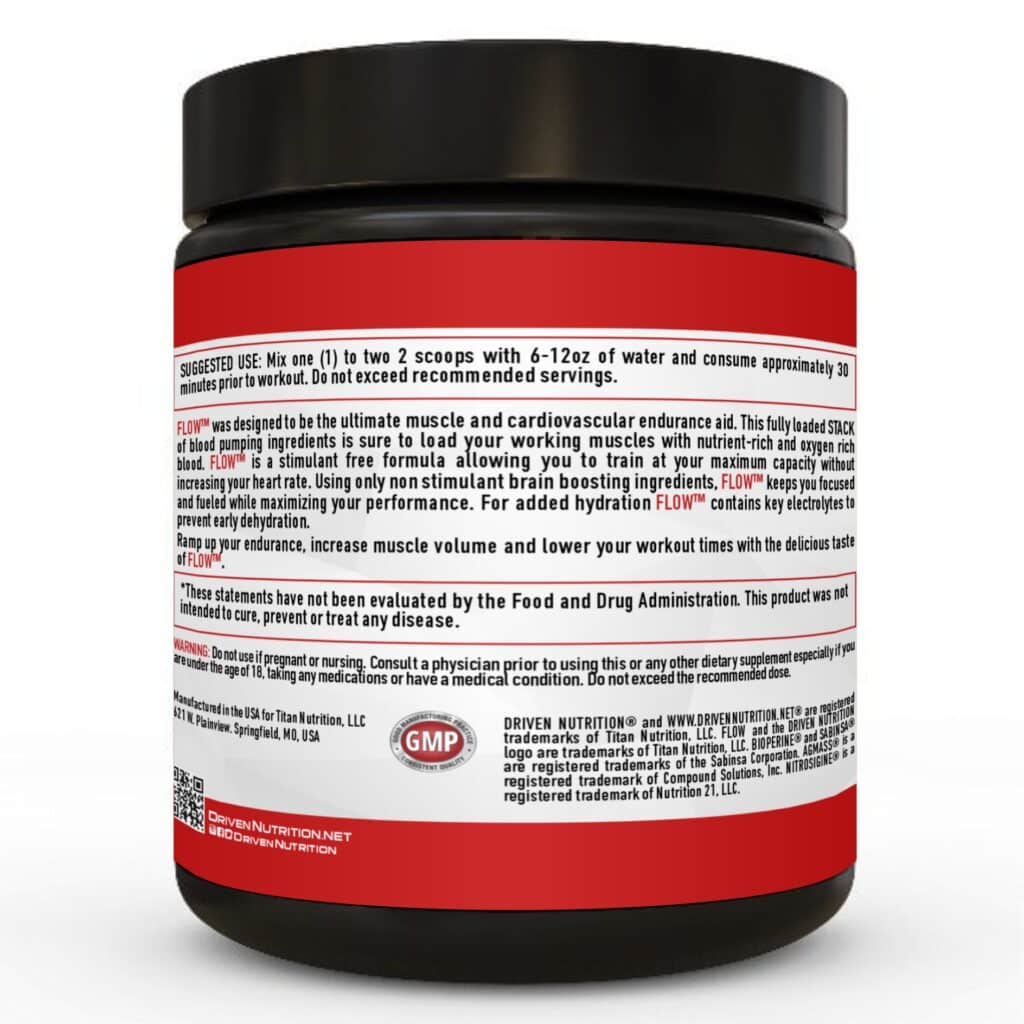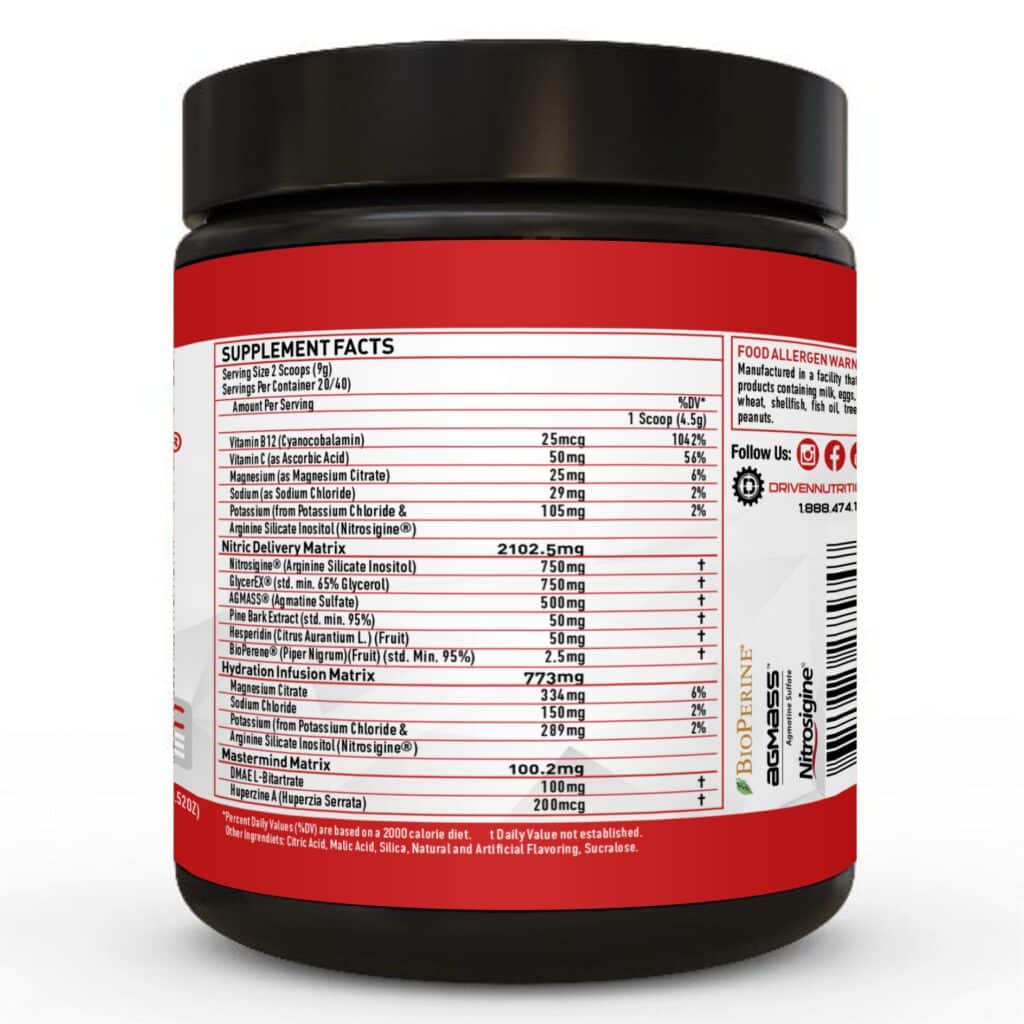 INCREASES ENDURANCE 🚴‍♀️
L -citrulline malate expands blood vessels to decrease the buildup of lactic acid by increasing nutrient and oxygen transport to muscles.
BOOSTS FOCUS AND CLARITY 🧠
Agmatine is a neurotransmitter that assists with central nervous system functions.
IMPROVES BLOOD FLOW ❤️
Hawthorn berry increases the contraction force of the blood vessel walls, without putting additional stress on the heart.
INCREASES HYDRATION 💦
Glycerex is absorbed into intracellular space, pulling water into blood vessels and muscle tissue. This can improve endurance by helping the body withstand stress from heat and humidity. Potassium, sodium and magnesium electrolytes balance the amount of water in your cells and optimize cellular function.
---
CROSSFIT 8:30 AM